Note: Arts Education grants now support arts and cultural projects for community-based organizations, groups, collectives, and artists in addition to K-12 public school settings, in Cayuga, Seneca, Wayne, Yates, and Ontario counties. The goal of these grants is to support the role that local cultural organizations and/or artists play in engaging K-12 public school students and senior adults  in artistic learning experiences. To that end, in addition to public school settings, artistic learning experiences may now be offered in After School or Community-Based settings for youth and senior adults.
Grants may range from $500 to $5,000.
Arts Education Guidelines, 2018
Budget Form 2018 (fillable Excel Doc)
Fiscal Sponsor Form (fillable Word doc)
All applications are now online. Click the button below to begin your application on Submittable.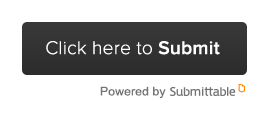 Arts Education Grantee Final Report, 2017  (downloadable)